Advice | designCraft Advertising | Madison, WI
An informed decision begins with a little research. Find conscience-focused marketing guidance from dCA experts for insights on how to make your next endeavor a success.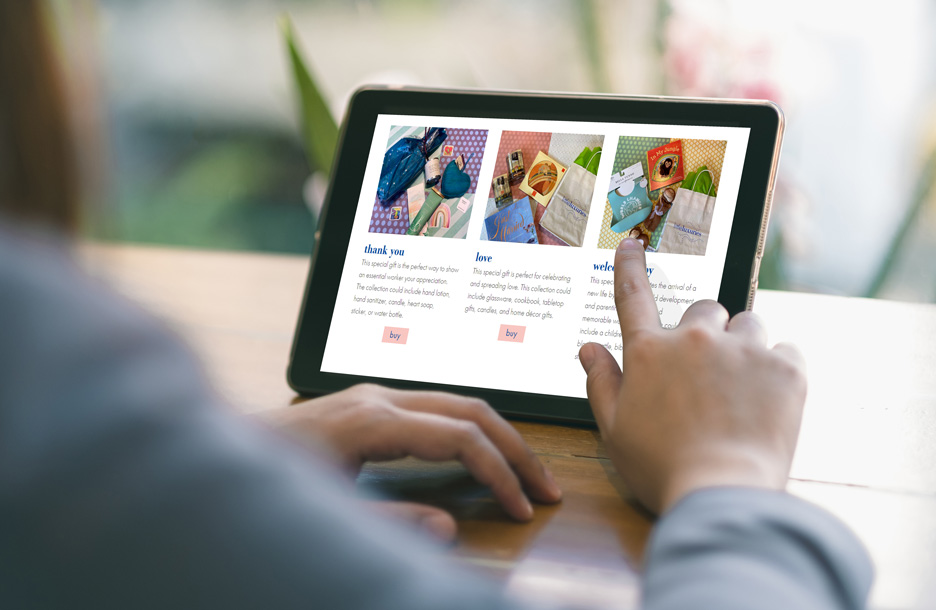 What to Consider When Building a Website
Your website is your online front door. It's where you meet new customers, serve current clients, and share information with people from around the world. Investing in the best website possible is an investment in your organization that will reap benefits for years to come. Read more.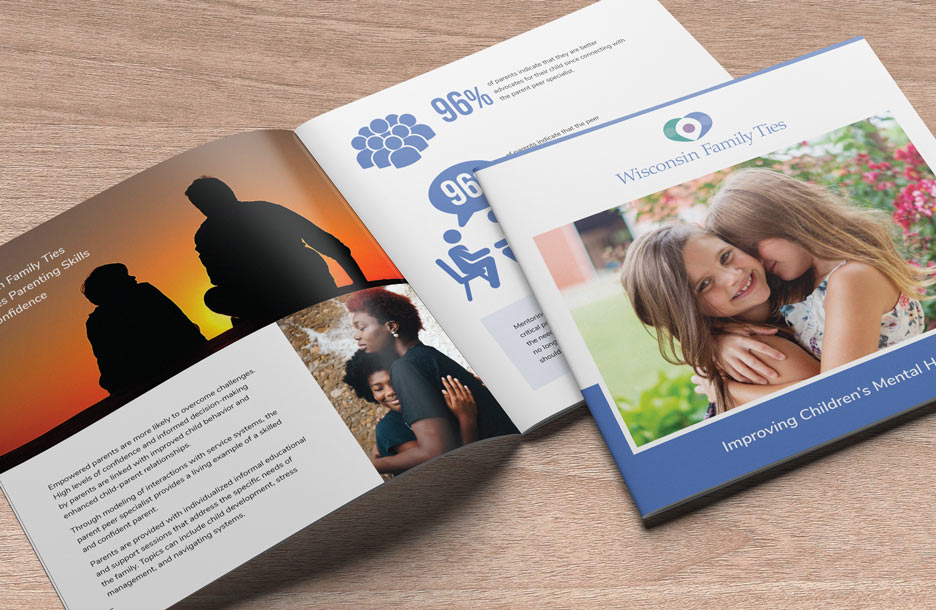 Annual report planning essentials
Your organization's annual report is a once-a-year opportunity to document your mission, impact, and financial strength. It can come in many shapes, sizes and formats, and now more than ever it requires planning, careful organization, and good design to inspire donors and foundations to support your work, or to give stockholders confidence in your performance. Read more.