Conscience | designCraft Advertising | Madison, WI

Advertising With A Conscience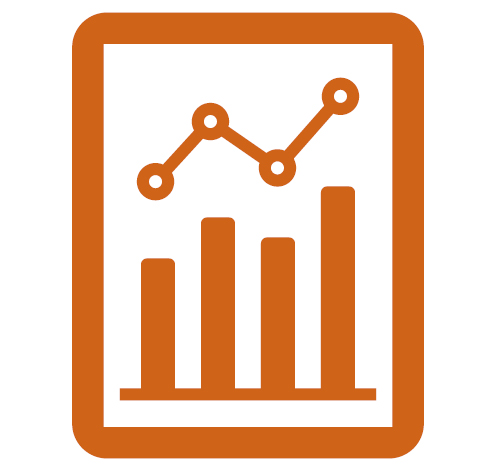 For Our Clients
We pledge to provide effective, full-spectrum advertising, and promotional services.

We help craft a budget framework and maximize its impact.

We plan campaigns to reach diverse communities, use resources wisely, and support good causes.

We value transparency and prepare regular reports detailing results.

We support and participate in community organizations, and are active members of Sustain Dane, Downtown Madison Inc., NARI, GMCC, and the Ad Fed.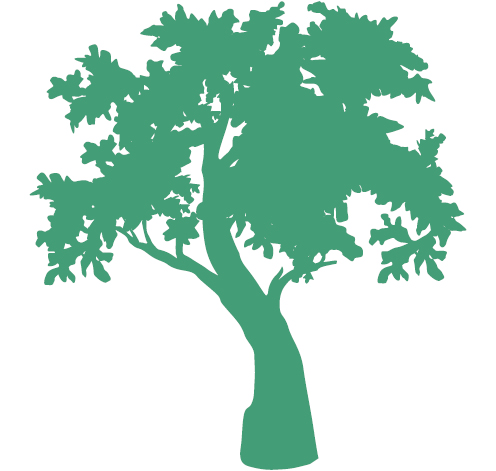 For Our Community
We commit to create ad campaigns that are socially just.

We promote products and services of long-term benefit to consumers and the community.

Ads are created to help the consumer make wise and satisfying choices.

Media suggestions include independent and minority-run publications, public broadcasting, and arts and nonprofit sponsorships.

Employees get fair pay, health and retirement benefits, sick leave, and flexible family leave.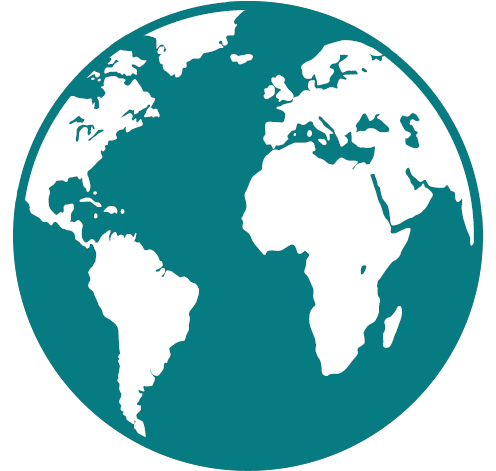 For the Earth
Our office was remodeled with reused and sustainable materials, and equipment and resources within the office are conserved and recycled.

The office on Park Street was chosen for its central location, which allows staff to walk, bike, and bus to work on a regular basis.

We purchase 100% clean energy through the MGE Green Power Tomorrow program.

We participate in the Wisconsin Green Masters program.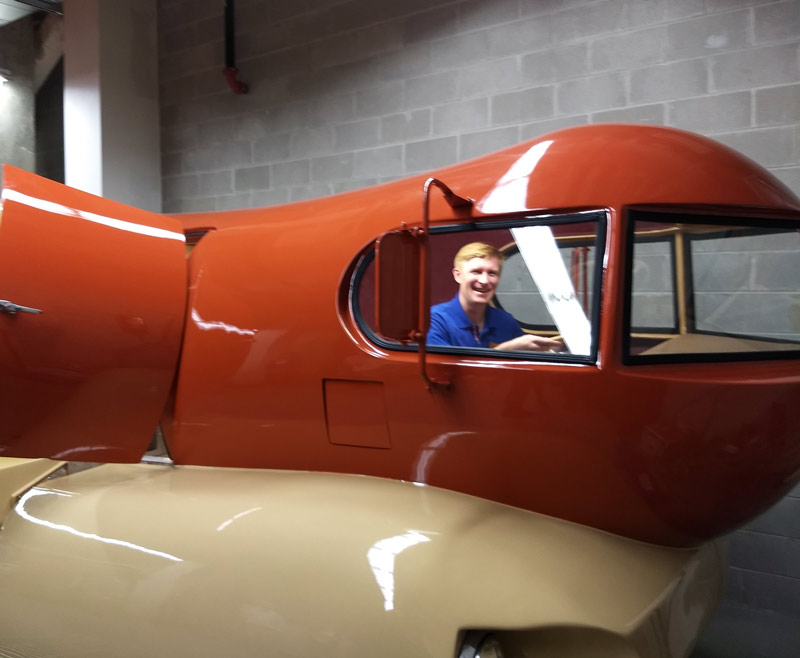 Madison, Wisconsin is our home. Our volunteerism, sponsorships, and engagement keep us connected to the neighborhoods, organizations, and businesses in our community. designCrafters give back through work and outside of work. Read about our community involvement.