Services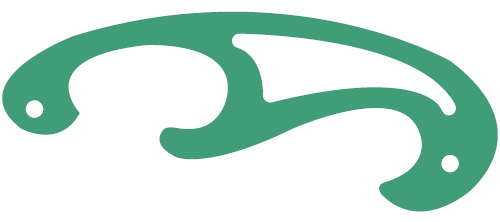 Branding and graphic design
You know who you are. We can help you make sure everyone else knows at a glance. With new or refreshed branding and graphic design services, your logo, print, digital, outdoor, and social media looks will align with your values, work, and products. Get the attention your firm deserves with a strong brand.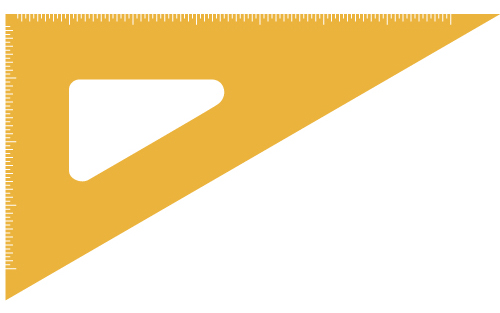 Marketing plans and media buys
Advertising is an investment in making your target audience aware of who you are and what you have to offer. We bring decades of experience with traditional advertising and the latest techniques in digital marketing to help you spend your dollars wisely. We have a special place in our heart for local, grassroots placements, and years of experience with earned media.

Websites and SEO
We build websites to meet your needs and place you at the top of online searches. Our in-house web development team has years of experience and can customize your site from the ground up. Digital performance expertise and marketing know-how are baked into every site. We create simple, elegant sites, sites with unique forms and features, and everything in between.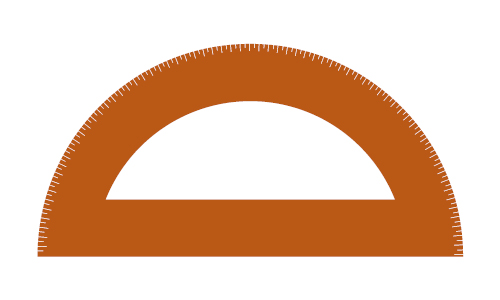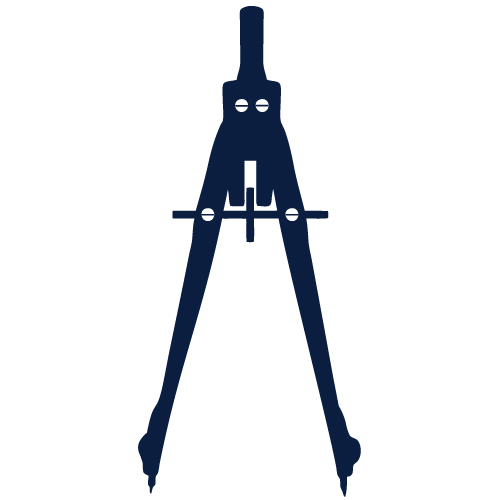 Signs, vehicle graphics, trade shows
From business cards to billboards and from banners to bus wraps, our graphic design team works with partner printing companies to ensure excellence in the physical representations of your company or nonprofit organization.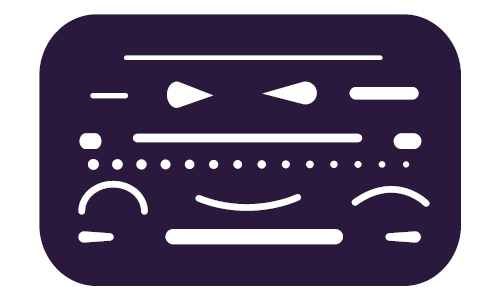 Specialty web development services
Custom portals provide a separate and more focused web experience for visitors. They build a stronger bond between your company and the clients who access the portal's services. Popular uses for portals include: a) managing complex registration and content for events critical to the business, b) managing complex ordering processes, c) tracking the progress of clients within a program offering, and d) specialty product designers. A portal optimizes the workflow for both the client and the backend office staff, saving considerable time and expense compared to a workflow via email or general-purpose cloud service.